Fans Win Historic Designation for Original Pacific Dining Car
YOU DID IT, L.A. denizens! Your calls and emails got the historic designation application for the original Pacific Dining Car all the way to city council. Tuesday, May 23rd they accepted the application to protect the original structure.
Now we begin the next phase of restoration goals towards the reopening of the whole restaurant as a historically run business.
---
---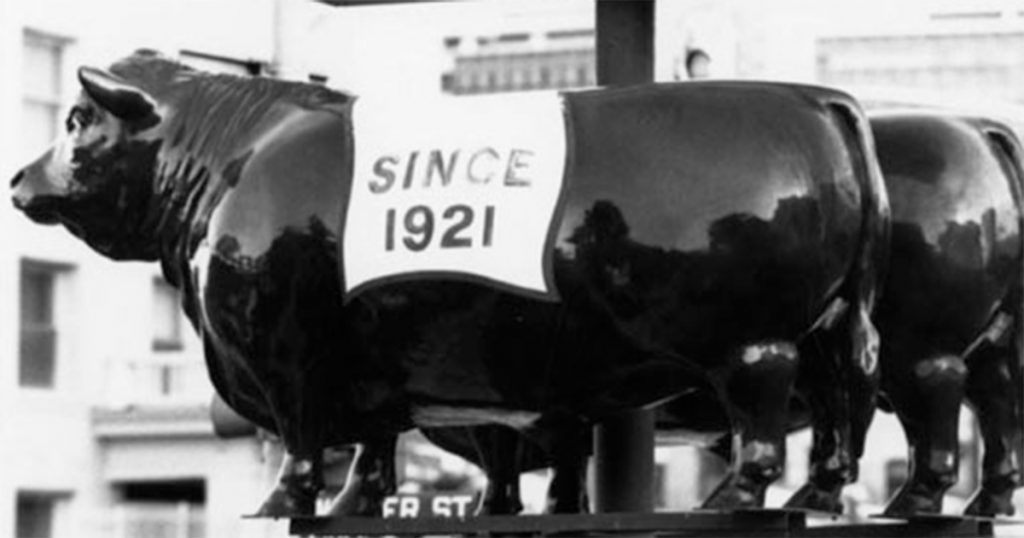 ---
Thank you.
We're deeply grateful to all the Pacific Dining Car supporters — your emails and public comments have been passionate and eloquent, and it's critical that your voices are now on the public record. Every time you show up, it helps. 🚃 🥩 ❤️
This is exciting.
We are all a part of this historic effort to preserve, restore and re-open a Los Angeles cultural treasure. Preservation starts with vision, and happens with conviction.
The 4th generation of the Idol family appreciates your support.